About Us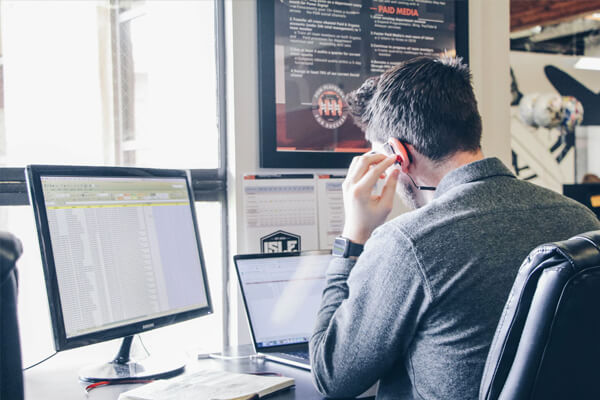 We are driven by our Organizational strategy for 'GA Consulting' that outlines the journey we embarked, what we want to achieve and what we want to uphold in this process.
A consulting firm or simply consultancy is a professional service firm that provides expert advice for a fee. Consulting firms may have one employee or thousands; they may consult in a broad range of domains, for example, management, engineering, and so on.
A consulting firm is a business comprised of industry-specific experts who offer professional advice, guidance, and actionable solutions to businesses experiencing issues they can't deal with in-house

If you're passionate about helping others succeed by providing niche expertise that's been honed by years of education, experience, and skill development, a career in consulting may be for you.
Another, and perhaps the most common, reason that companies hire consultants is to gain access to a specialized skill set that might not exist in house. ... But, thanks to consultants, companies can bring in that skill set on demand when they need it. That phrase is exactly why. Consultants have dedicated their careers to offering years of experience in a specific area to businesses and entrepreneurs who need their expertise.
Why Choose Us?
We are collaborating with top industrial experts. Training will be provided on each segment by application industrial expecting skills.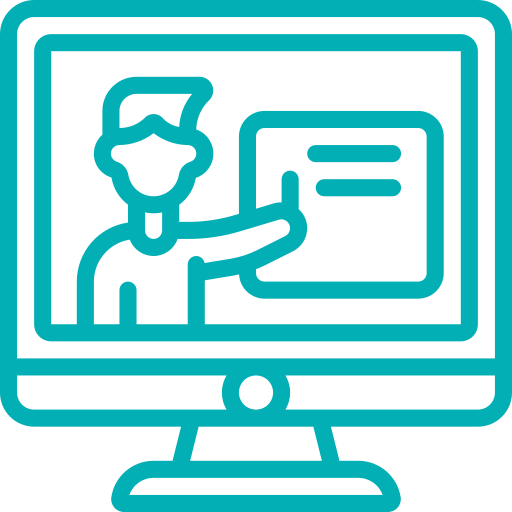 RBC(Research based curriculum)
Research based curriculum; we have case studies which are relevant to contemporary world managers. Managers now need to cope up with technical issues too, so our training would surely assist them in being the best manager.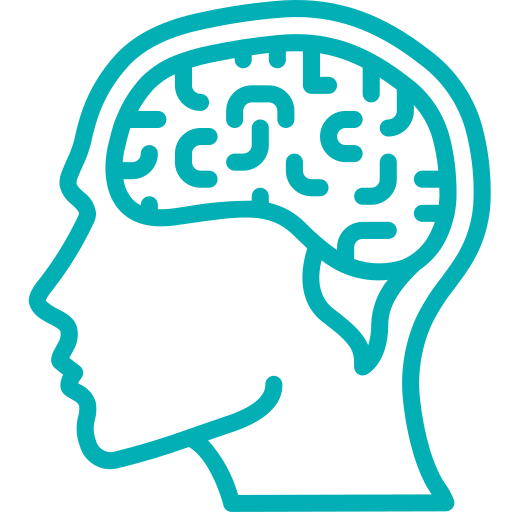 IME(Imminent Managerial Experience)
Imminent Managerial Experience is completely a new and creative way of providing candidates with managerial experience even before they are employed.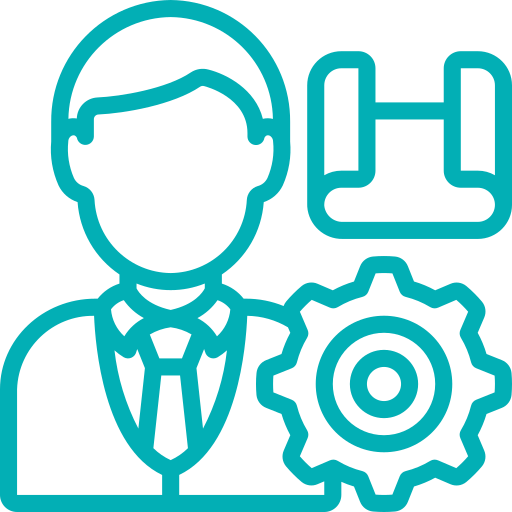 Emotional Intelligence
In this contemporary world where everything is having cut throat competition, every individual should possess not just cognitive abilities but also non cognitive skills like growth mindset, perseverance and social intelligence.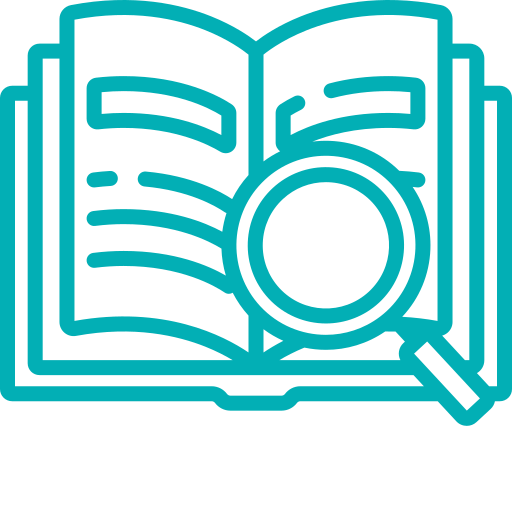 Holistic Training
Training which peeps through all the skills required for a candidate to be the best in his profession.